CNC Angular Wheel Head Grinder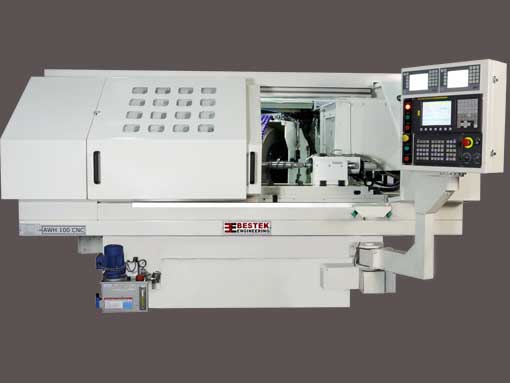 CNC External Grinding machine is available with both Straight Wheel Head and Angular Wheel Head grinding applications. Its medium duty machine with high responsive slides suitable for grinding of shaft type parts. Machine is used for high precision grinding requirement for close geometrical and diametrical values. Machine is equipped with soft tools to facilitate it's operation and CNC programming in most easy manner. . Suitable for precision grinding of shaft type components with profiled wheel, multiple plunges or traverse grinding.
Read More
SMART SERIES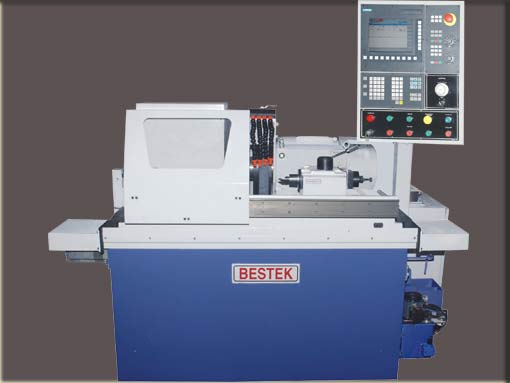 Smart series is an Economical External Grinding machine with 2- Axis CNC system, suitable for small scale industries. This model is available with Straight Head and Angular wheel head options. This is an optimum substitute to replace Hydraulic production grinder.  Machine is suitable for Plunge grinding, profiled grinding  or traverse grinding with help of cnc interpolation.
Read More