Internal Grinder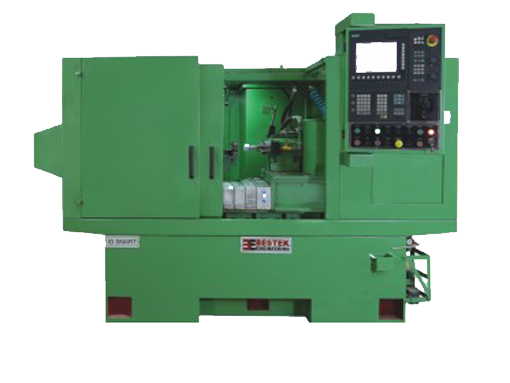 Machine is with Internal Grinding spindle suitable for Bore & Face grinding application. Stiff Linear Roller guide-ways for maximum rigidity. Most efficient & cost effective lubrication system with CNC interlocking. Convenient approach to diamond touch. Efficient & compact coolant filtration system with lowest running cost. Twin spindles  are also available for counter bore grinding application.
Read More
Internal Grinding with External Wheel Head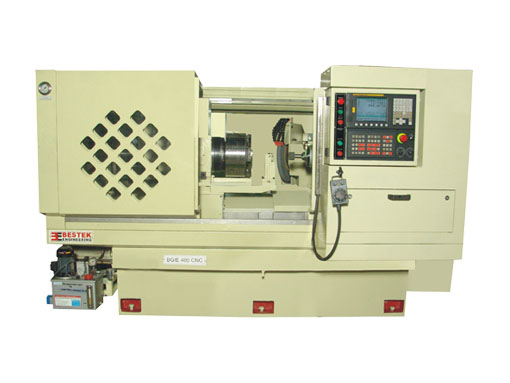 This machine is equipped High Frequency Internal Grinding spindle along with an External wheel, Ideally suitable for Chucking type components which have multiple operations with close geometrical accuracies to be completed in  single chucking / setup, i.e.  (Bore + Front Face + Back Face + Taper Cone) or similar application.
Read More